Who we are
TECHNICAL MINDS. HUMAN CONNECTIONS.
Cerge prides itself on a strong philosophy and culture that we bring to each and every client and project that we undertake.
Our Experience
A Premiere IT Firm, started in 2000
Specializing in Multi-Unit Retail + Enterprise-Level Organizations across the U.S.
Headquartered in Santa Monica, with recent expansion to New York, San Francisco & Las Vegas
Our Philosophy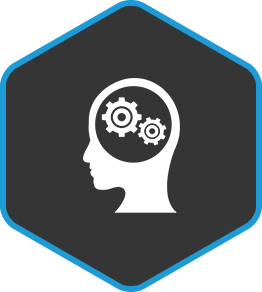 Honesty
+

Integrity
Bring "the right tool for the right job"

Keep promises


Provide accurate information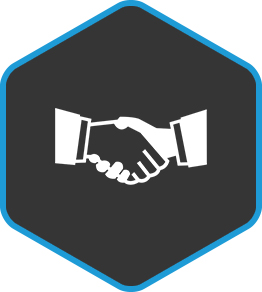 Dedication
+

Loyalty
Act in our client's best interest

Give 100% on every project


Provide the best solutions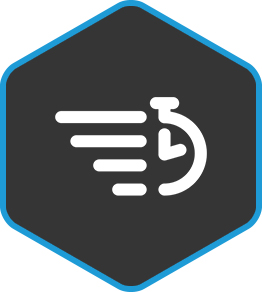 Reliability
+

Efficiency
Get more done in less time

Create and keep deadlines


Offer dependable advice and solutions
Value
+

Satisfaction
Add true value to each project

Ensure client satisfaction


Contribute to our partners' success
Our Mission
Cerge knows that no two businesses are alike, so we refuse to offer a one-size-fits-all technology solution. We work hard to understand our partners' specific businesses and challenges, and then devise a calculated IT strategy taking into account size, budget, objectives, and vision.
At our core, we're about long-term partnerships over quick fix contracts, reliability over flashiness, integrity over profit, and respect above everything. We are fueled by complex technology challenges and look forward to each and every one.
With 24/7 support, our partners can lean on us whenever they need to so they can focus on what's really most important to them, (which we ironically somehow don't think is IT).